It is disheartening to hear what is happening around the world. Please think hard and know that we are all one. How much anger is creeped within us to take someone's life? What kind of anger is this? We have no right to form a judgment on someone's colour, race or ethnicity. All lives are important and all lives matter, but at this moment it is crucial to understand and completely empathise with the black people in the world. We take this time for solidarity with all the black people in the world. We completely apologise for what has happened.
Here are some black Olympian's who have won medals in Winter Olympics and have made significant contributions to the world of adventure sports.

1. Akwasi Frimpong: Ghana's second athlete to ever compete in the Winter Olympics.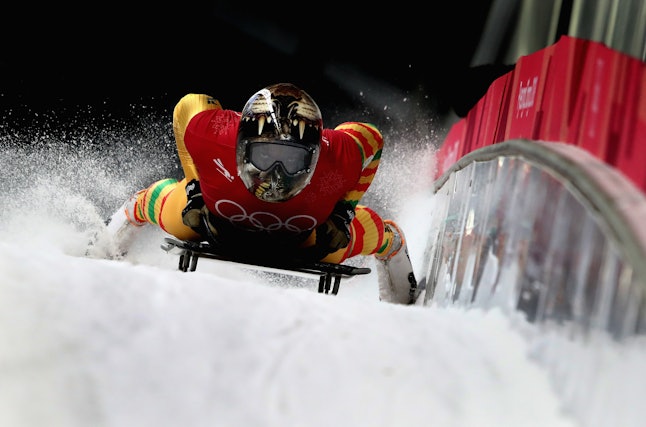 2. Shani Davis: one of the most decorated long track speed skaters with four Olympic medals in his belt.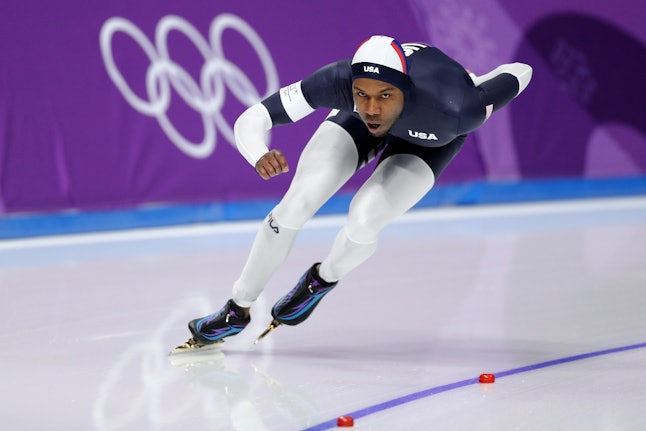 3. Sabrina Simader: first person from Kenya to compete in alpine skiing. The only athlete who represented Kenya at the 2018 Winter Olympic Games.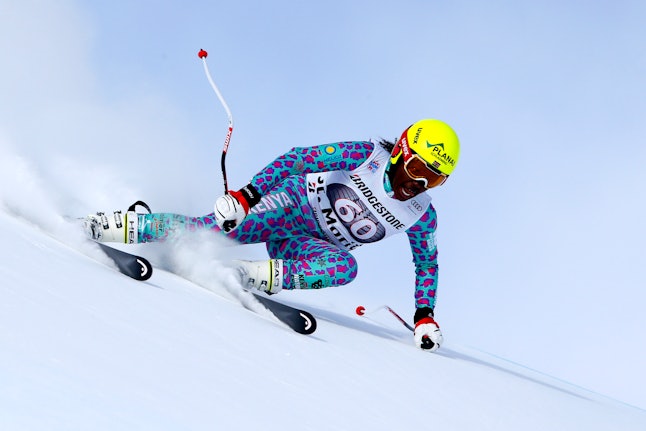 4. Maame Biney: an American, originally from Ghana. The first black woman to make the Olympic speed skating team and only the second African American born athlete to represent the U.S. in the Winter Olympics.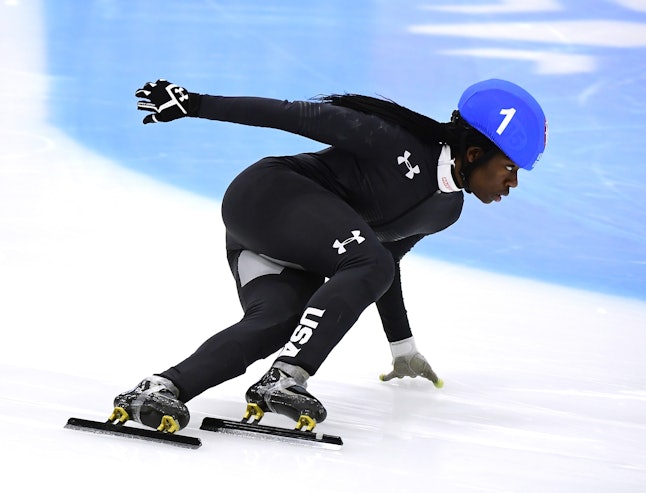 5. Erin Jackson: qualified for the 2018 Winter Olympics after learning how to speed skate just four months prior. The first black woman to be on the U.S. long track team.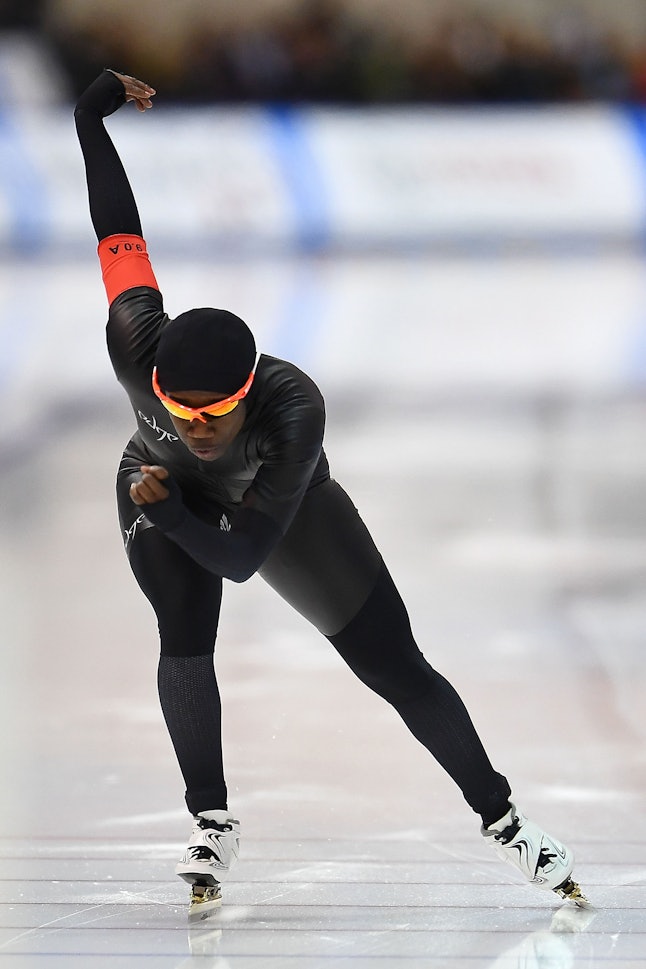 A big salute to all of you from and a message to all from us – WE ARE ALL ONE.
Image credits – Getty Images